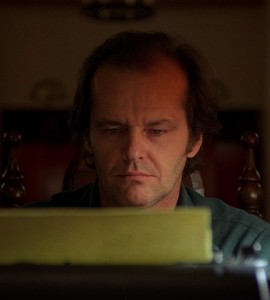 Hi all ,
Emma has kindly taken the time to drop me a line .
She asks for any recommendations on screenwriting software.
Here is my reply to her
"...I've usually used Final Draft , which I find good - it takes a bit of getting your head around , but once you do , it's worth it .
I believe it is considered the industry standard also .
It's not cheap , US$249 , but they offer a free download-able trial from their website .
If you have a Mac , Apples desktop publishing application, Pages , has , in it's latest version (Pages'09), a template for screenplays .
I haven't used it yet , as I've only just upgraded to '09 - but it looks good , easy to use and pretty self explanatory.
It costs NZ$179 but you would qualify for Apples education discount .
A mate of mine in Ireland recently mentioned Celtx which is (unlike the other two mentioned) a free open source suite of production software , which includes a
screenwriting application .
Again , I haven't used it , but free is good ....."
Please folks , add your comments and recommendations here for Emma , as , I'm sure some of you have used something I haven't mentioned .
Cheers for now .