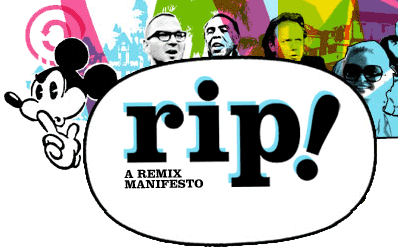 Hi all ,
It's been a long week .
Things coming up .
Wanaka Premiere of " Fishy Tales"
We are hoping to have a confirmed date /time/location for the Wanaka premier of Darren Simmonds short film in the next day or so , but it looks likely to be mid week , next week .
It is hoped that The Beer Whisperers entry for this years 48hr film comp "Lovers Rock" , will be the opening act at this screening .
(Those guys did an amazing job , to make a fun and accomplished short in such a limited time - unfortunately , due to technical difficulties , they didn't qualify for the competition, although they did get to screen the movie , to a great reception , at the Dunedin Heats last week .)
Details coming soon
Wanaka's other 48hrs entry , "Pick Up" ,- which did , luckily , qualify for comp , also screened in Dndn last week and , while a more straight style film than most 48hrs entries shown at the heat , got a good reaction also .
We will find out if it progresses to the City Finals on Tue 26th May . Fingers crossed!!
I just want to take this opportunity to thank everyone who got stuck in to these Wanaka productions . It is very heartening to see all these folk working together and sharing their abilities in the name of local movie production .
Some new alliances were undoubtedly forged during these productions and I look forward to seeing the results of these over the coming year .
Lets keep the momentum going folks .
WFT screenings coming up include shorts from over seas as well as more local fare , also , we hope to screen feature length documentary
"RIP: A Remix Manifesto "
This is an open source film , but we may ask for donations at this screening to support the filmmakers .
Details soon.
Keep well , warm and safe folks.