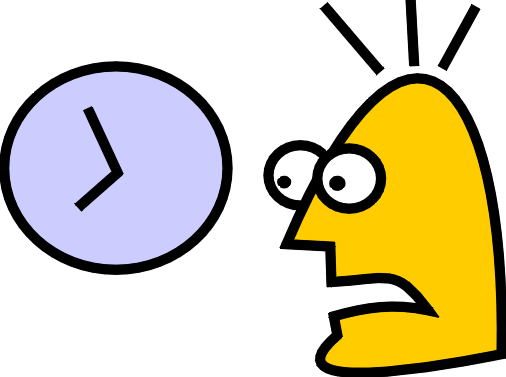 Well, there's nothing like working to a tight deadline.
I know it spears me on and you must all be the same as we only have four entries, so far,in the
Gone In 60 Seconds
film comp and the deadline is only
one week away !
So come on grab your camera, your cell phone,or anything and make a
movie. Or jump on the computer and weave up a interesting collage.
There are no rules, so this is a time for you to let your hair down and
experiment. Just keep it seemly and no longer than 60 seconds. Go to
mayefilms.com
to enter.
All entry's have to be handed in (on disk,tape or whatever you have - we'll work with whatever) at the Cinema
Paradiso before it closes on the
22ndn- NEXT THURSDAY
- Clearly label everything and include contact details.
So go on do it,
do it
, get a perm, dare ya to , or are you chicken? bok , book!!
Greg